"

THE CALLING

TELLS THE STORY OF NYPD DETECTIVE AVRAHAM AVRAHAM, WHOSE BELIEF IN MANKIND IS HIS SUPERPOWER WHEN IT COMES TO UNCOVERING THE TRUTH. GUIDED BY A DEEP SENSE OF SPIRITUALITY AND RELIGIOUS PRINCIPLES, AVRAHAM IS LEFT TO QUESTION HIS OWN HUMANITY WHEN A SEEMINGLY ROUTINE INVESTIGATION TURNS UPSIDE DOWN."
The concept starts from the detective's perspective. 
A place can have several stories, moments, experiences, viewpoints, pieces, mysteries. 
The detective tries to join all "the missing" clues.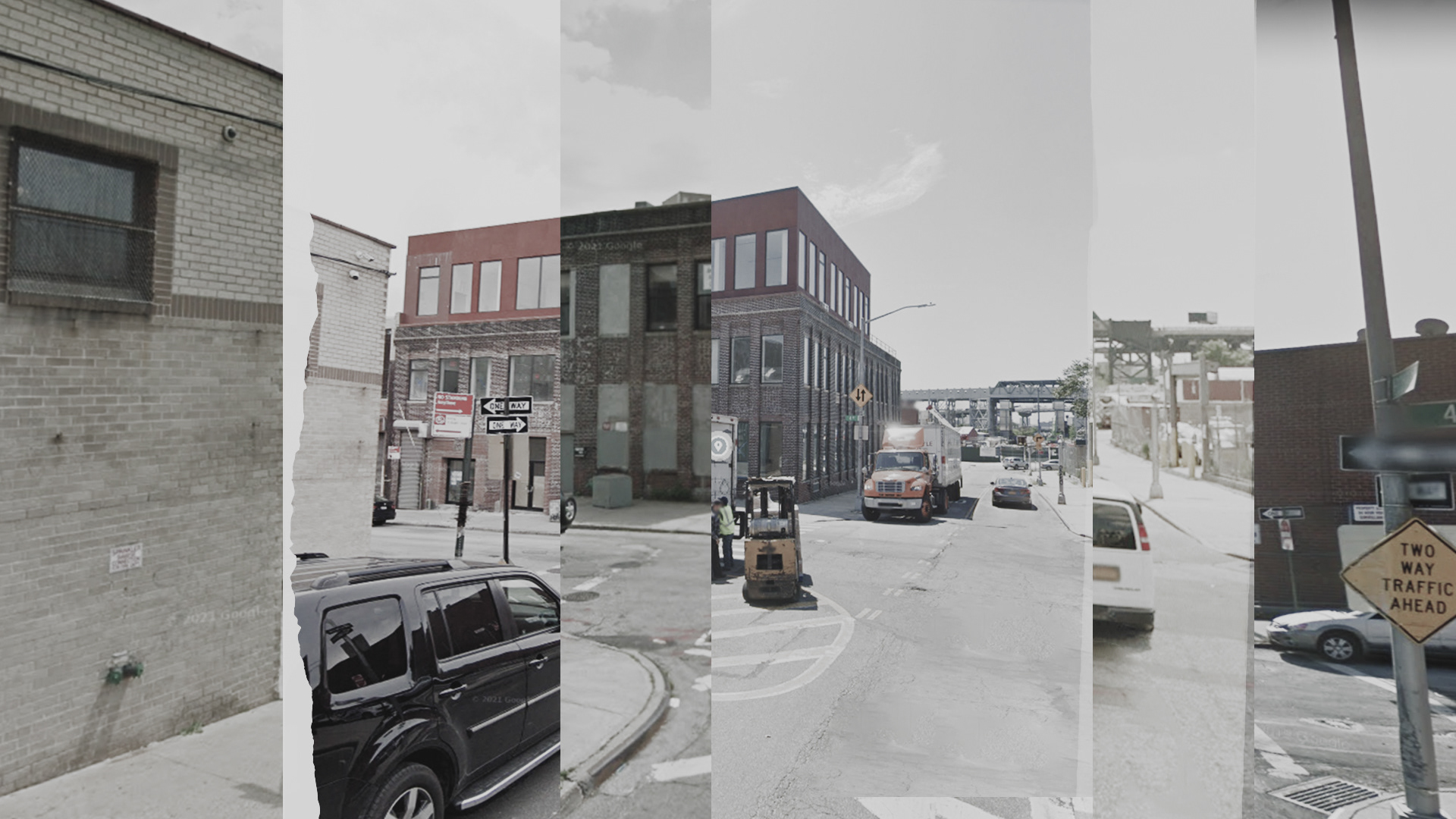 SAROFSKY ____ ECD Erin Sarofsky _____ CD Stefan Draht_____ CONCEPT DESIGN João Vaz Oliveira